How do you integrate ICT into your learning program?
What form does it take?
Are you only using ICT to produce final products of writing? To research and write reports?
Do your students create videos to explain events and integrate collaborate effectively through Google Drive? Have your students produced a book report with a video editor, uploaded it to YouTube, created a QR Code and posted it in the Library to share with others? Have you set up a Showbie account to collect and mark assessments online?
Are you motivating your students using the best available resources?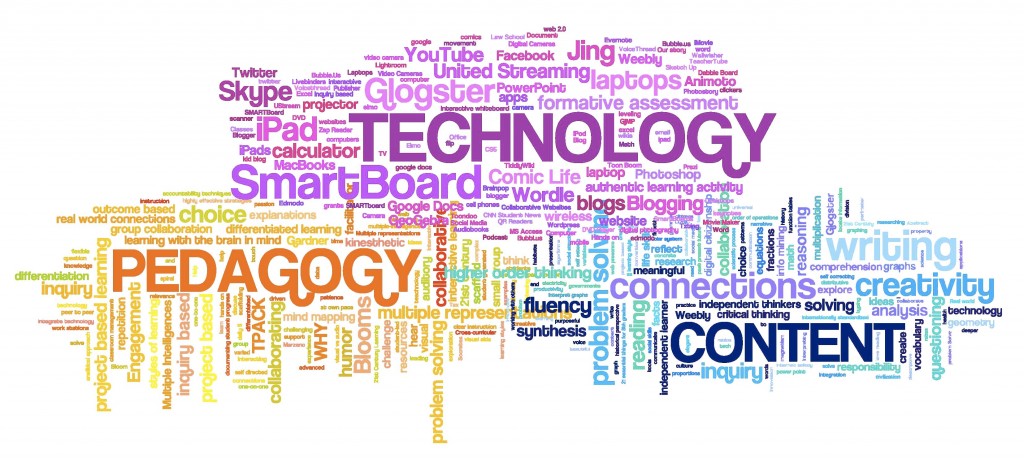 I would love to hear what people do in their classrooms with technology.